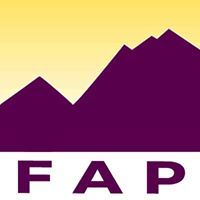 Rent, utility and other services for AIDS patients.
FAP offers a full spectrum of programs and services that empower clients in three counties to manage their own long-term health goals.
Integrated treatment and chronic care management, paired with stable housing planning and outreach, provide many tools for people living with HIV/AIDS to live longer, healthier, and more stable lives.