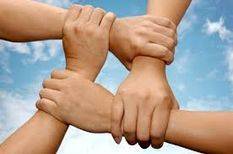 Mystic Rose Social Service Case management, primary services offered to individuals and families experiencing homelessness.
Focus point is to prevent individuals and families from being homeless as well as ending homelessness.
Offer a wide range of services provided to assist and support individuals in developing their skills to gain access to needed medical, behavioral health, housing, employment, social, educational, and other services essential to meeting basic human services." This also includes providing "linkages and training for the patient served in the use of basic community resources, and monitoring of overall service delivery." We work with people and families experiencing homelessness and those who are at risk of homelessness.
Mystic Rose Case managers identify households of greatest risk and determine the type of support needed to prevent homelessness.
24/7  Social Service