Kansas Rent Assistance
Home
» Kansas

Kansas Rental Assistance Programs
Below we have listed all of the Kansas Rent Assistance.
Qualified rental assistance programs include non-profit organizations that provide emergency cash for tenants as well as government agencies providing long-term rental subsidies.
Additionally we have included some Kansas section 8 resources and local housing authorities.

We have listed the cities on the right side of the page where we have found Rent Assistance. You can choose from that list to find all of our listings in your area. If you feel that we have missed a Rent Assistance program, please help us build our list by adding it here, Add a Rental Assistance Program.

Search by city in Kansas
Enter city name in Kansas
: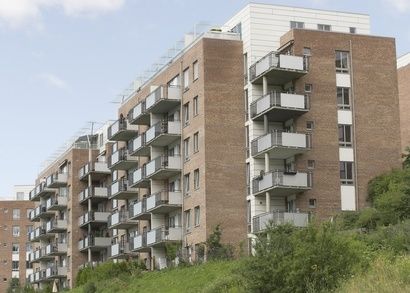 Our mission is to transform lives by giving hope to those in need. We offer primary care, lab, medication assistance, Advocate Pregnancy Services, financial and life skills training, a food pantry and financial benevolence services all in one location.
Read more
---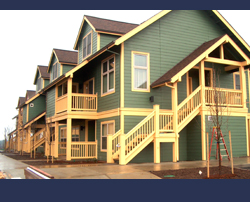 To provide people affected by poverty with basic services and opportunities that encourage self-confidence and self-sufficiency.
Read more
---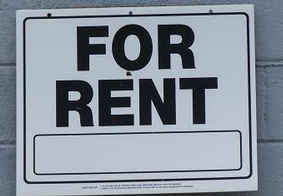 PO Box 231
Clay Center, KS - 67432


PROVIDE FINANCIAL ASSISTANCE FOR UTILITIES, RENT AND OTHER DAILY LIVING EXPENSES.
Read more
---
Provides transitional housing to women in crisis, case management for clients in poor neighborhood, home visitation, food distribution and emergency assistance for rent, utilities, in one of the poorest areas of town. Representative payee prgrams serving
Read more
---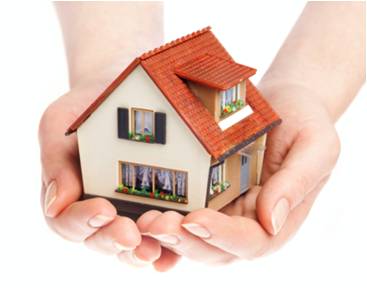 PO Box 966
Coffeyville, KS - 67337
(620) 251-2927

Website
Providing Assistance Pastor Peckman has been active in both the Enid and Coffeyville Kiwanis Club. He was honored by the Enid club as "Kiwanian of the Year" for 1986-87. He is currently a board member and was a past President of the Coffeyville Kiwanis Club (1999-2000). He is schedule
Read more
---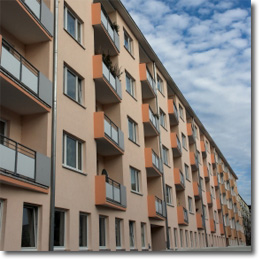 620 SE Madison, 1st Floor, Unit 8
Topeka , KS - 66607
(785) 3684467

Email
Homelessness Prevention and Rapid Re-Housing Program On February 17, 2009, President Obama signed the American Recovery and Reinvestment Act of 2009,which ludes $1.5 billion for a Homelessness Prevention Fund. Funding for this program, called the Homelessness Prevention and Rapid Re-Housing P
Read more
---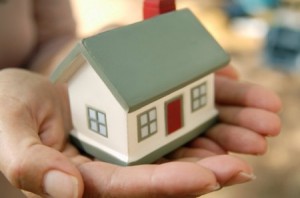 611 S. Kansas Avenue Suite 300
Topeka, KS - 66603
(785) 2967236

Email
Homelessness Prevention and Rapid Re-Housing Program On February 17, 2009, President Obama signed the American Recovery and Reinvestment Act of 2009,which ludes $1.5 billion for a Homelessness Prevention Fund. Funding for this program, called the Homelessness Prevention and Rapid Re-Housing P
Read more
---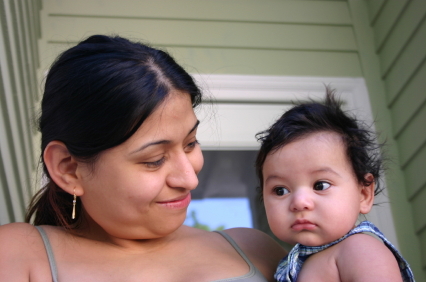 701 N. 7th Street, Suite 823
Kansas City, KS - 66101
(913) 5735100

Email
Homelessness Prevention and Rapid Re-Housing Program On February 17, 2009, President Obama signed the American Recovery and Reinvestment Act of 2009,which ludes $1.5 billion for a Homelessness Prevention Fund. Funding for this program, called the Homelessness Prevention and Rapid Re-Housing P
Read more
---