Kentucky Rent Assistance
Home
» Kentucky

Kentucky Rental Assistance Programs
Below we have listed all of the Kentucky Rent Assistance.
Qualified rental assistance programs include non-profit organizations that provide emergency cash for tenants as well as government agencies providing long-term rental subsidies.
Additionally we have included some Kentucky section 8 resources and local housing authorities.

We have listed the cities on the right side of the page where we have found Rent Assistance. You can choose from that list to find all of our listings in your area. If you feel that we have missed a Rent Assistance program, please help us build our list by adding it here, Add a Rental Assistance Program.

Search by city in Kentucky
Enter city name in Kentucky
:
Services (as funds are available) - Case Management for all clients - Emergency Needs - Food - Utility Assistance - Prescription Medication -Rental Assistance - Referrals - Food Banks - Housing/Shelter - Health Care - Other - Baby diapers/Food - Birth
Read more
---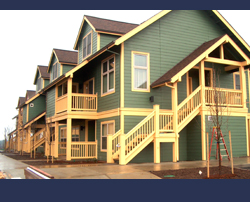 445 Hwy 44 E Ste 7
Shepherdsville, KY - 40165
(502) 543-0660

Email
Provides short-term emergency shelter, transitional housing, permanent supportive housing, and rental subsidy programs to Bullitt Co, KY residents, as funds are available. Limited availability, a waiting list applies.
Read more
---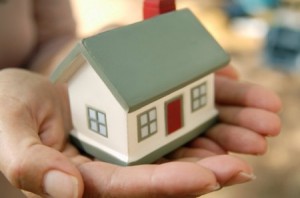 1000 Glenridge Dr
Louisville, KY - 40242
(502) 423-1784

Email
Accepts Section 8 rent subsidies for seniors ages 62 and over or disabled persons ages 18 and over meeting federal guidelines. There is a limited number of one-bedroom apartments, and there is an extensive waiting list for these units. Currently, they are not accepting new names to the waiting list.
Read more
---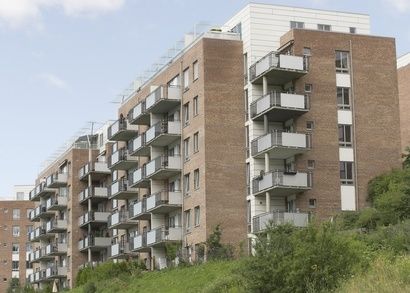 9202 Linn Station Rd
Louisville, KY - 40222
(502) 426-0512

Email
Provides one-bedroom apartments for persons who are 62 years or older, disabled, or handicapped. Rent subsidized under Section 8 New Construction Program.
Read more
---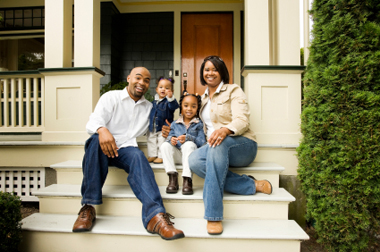 420 S 8th St
Louisville, KY - 40203
(502) 569-6060

Read more
---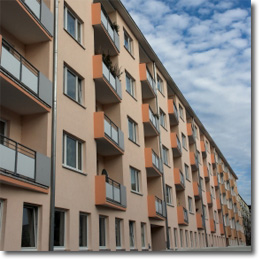 194 Country View Dr
London, KY - 40741
(606) 864-6011

Read more
---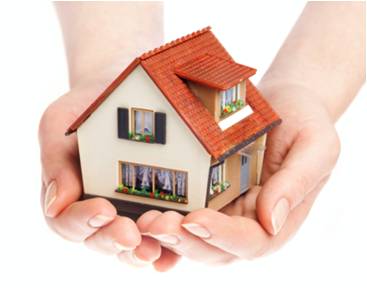 525 High St Ste 300
Paris, KY - 40361
(859) 987-2108

Read more
---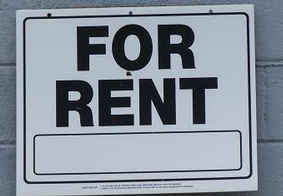 420 S 8th St
Louisville, KY - 40203
(502) 569-6060

Read more
---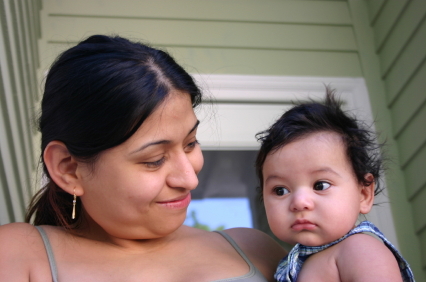 471 W Walnut St
Danville, KY - 40422
(859) 236-0039

Read more
---
The Cabbage Patch Settlement House is a non-profit, Christian organization that exists to empower at-risk families and children to be self-sufficient by helping them maximize their spiritual, social, emotional, physical, moral, economic and educational potential. Major programs include Recreation/Yo
Read more
---