New Jersey Rent Assistance
Home
» New Jersey

New Jersey Rental Assistance Programs
Below we have listed all of the New Jersey Rent Assistance.
Qualified rental assistance programs include non-profit organizations that provide emergency cash for tenants as well as government agencies providing long-term rental subsidies.
Additionally we have included some New Jersey section 8 resources and local housing authorities.

We have listed the cities on the right side of the page where we have found Rent Assistance. You can choose from that list to find all of our listings in your area. If you feel that we have missed a Rent Assistance program, please help us build our list by adding it here, Add a Rental Assistance Program.

Search by city in New Jersey
Enter city name in New Jersey
: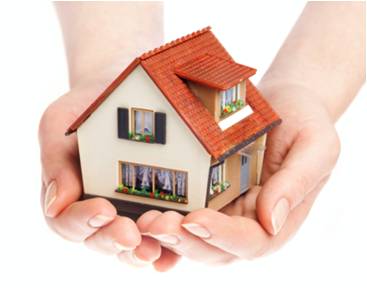 218 Passaic St
Hackensack, NJ - 07601
(201)646-1995

The "HOPE for Ex-Offenders, Inc." mission is to develop the Christian character in ex-offenders, probationers and parolees to re-establish themselves as well adjusted, working members of the community.
Read more
---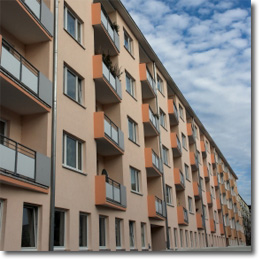 PO Box 806
Sicklerville, NJ - 08081
609 504 2024

Email
We are a Organization that reaches out to help those who cant help them selves. Food, rental assistance, housing etc. etc.
Read more
---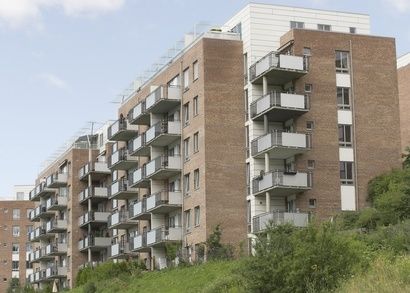 Hudson Pride Connections is the only organization in Hudson County, NJ that provides targeted social services for Lesbian, Gay, Bisexual, and Transgender (LGBT) residents, to provide social support, health education and advocacy, HIV/STI prevention and outreach services to the often underserved and
Read more
---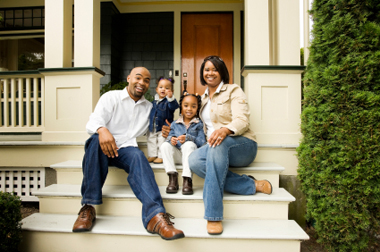 100 Chestnut St
Williamstown, NJ - 08094
(856) 728-4156

Read more
---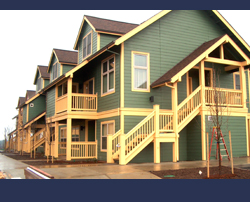 75 N Pearl St
Bridgeton, NJ - 08302
(856) 451-2899

Read more
---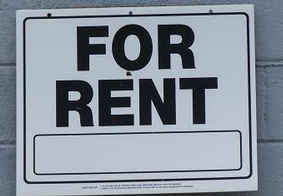 96 Roosevelt Ave
Carteret, NJ - 07008
(732) 541-8502

Read more
---
624 Nye Ave
Irvington, NJ - 07111
(973) 374-6022

Read more
---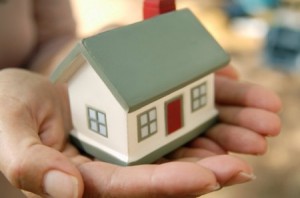 The Section 8 Housing Assistance Program is a tenant-based assistance Federal Program which is regulated by the U. S. Department of Housing and Urban Development. The program provides Rental assistance to eligible applicants based on the income of the household. When the Atlantic City H
Read more
---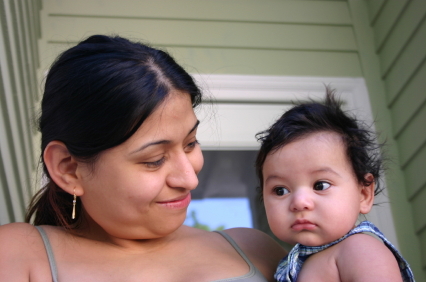 795 Woodlane Rd
Mount Holly, NJ - 08060
(609) 265-5008

Read more
---
90 Jersey Ave
New Brunswick, NJ - 08901


TO ENCOURAGE COMMUNITY AWARENESS OF AND TO PROMOTE EQUAL ACCESS TO FAIR AND NON-DISCRIMINATORY HOUSING FOR ALL PERSONS
Read more
---