South Dakota Rent Assistance
Home
» South Dakota

South Dakota Rental Assistance Programs
Below we have listed all of the South Dakota Rent Assistance. We have listed the cities on the right side of the page where we have found Rent Assistance. You can choose from that list to find all of our listings in your area. If you feel that we have missed a Rent Assistance program, please help us build our list by adding it here, Add a Rental Assistance Program.

Search by city in South Dakota
Enter city name in South Dakota
: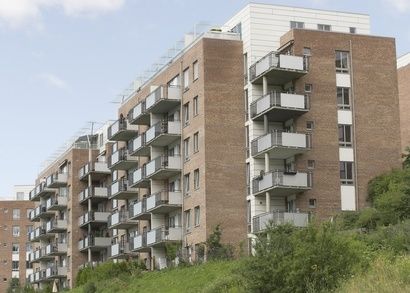 Our mission statement is: Inspired by God s love, we care for, support and strengthen individuals, families and communities.
Read more
---
4100 S Bahnson Ave
Sioux Falls, SD - 57103
(605)371-3800

Website
Read more
---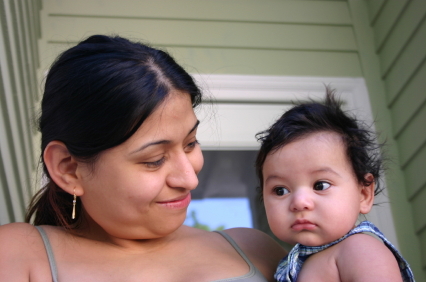 255 Iowa Ave Se
Huron, SD - 57350
(605) 352-1520

Read more
---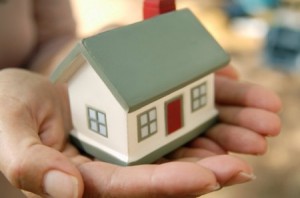 162 2nd St Sw
Huron, SD - 57350
(605) 352-0065

Read more
---
PO Box 430
Rosebud, SD - 57570
(605) 747-2537

Emergency assistance and travel expense.
Read more
---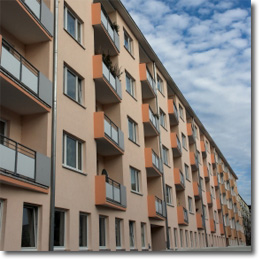 PO Box 1237
Pierre, SD - 57501
(605) 7733108

Email
Homelessness Prevention and Rapid Re-Housing Program On February 17, 2009, President Obama signed the American Recovery and Reinvestment Act of 2009,which ludes $1.5 billion for a Homelessness Prevention Fund. Funding for this program, called the Homelessness Prevention and Rapid Re-Housing P
Read more
---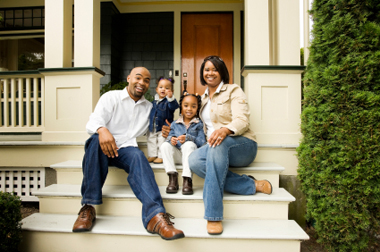 Eligible applicants (migrant and seasonal farm workers and their dependents) may receive, depending upon availability of funds, assistance with financial aid for vocational schools and colleges, subsidized on-site training programs, employment counseling, job placement, testing and evaluation, finan
Read more
---
Provides emergency assistance with rent and deposits, utility bills, heat assistance, food and non-food items, burial, transportation for death or verifiable job (out-of-town only), dental care, and medical care (including hospitalization and primary care) and medications. Also provides a representa
Read more
---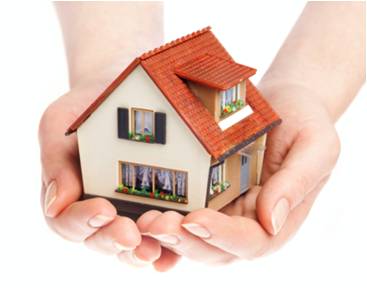 255 Iowa Ave Se
Huron, SD - 57350
(605) 352-1520

Read more
---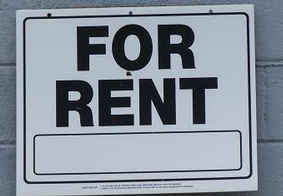 162 2nd St Sw
Huron, SD - 57350
(605) 352-0065

Read more
---