Virginia Rent Assistance
Home
» Virginia

Virginia Rental Assistance Programs
Below we have listed all of the Virginia Rent Assistance. We have listed the cities on the right side of the page where we have found Rent Assistance. You can choose from that list to find all of our listings in your area. If you feel that we have missed a Rent Assistance program, please help us build our list by adding it here, Add a Rental Assistance Program.

Search by city in Virginia
Enter city name in Virginia
: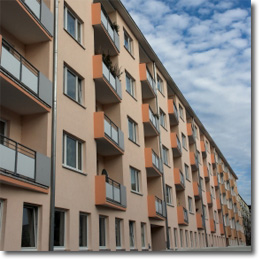 107 Litchfield St Nw
Coeburn, VA - 24230
(276) 395-6507

Website
The Section 8 Rental Voucher Program increases affordable housing choices for very low-income households by allowing families to choose privately owned rental housing. The public housing authority (PHA) generally pays the landlord the difference between 30 percent of household income and the PHA-det
Read more
---

Stuart, VA - 24171
(276) 694-6228

Read more
---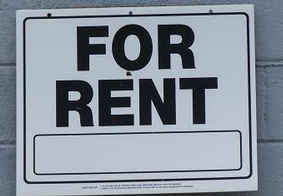 203 Church St Se
Blacksburg, VA - 24060
(540) 552-1980

Read more
---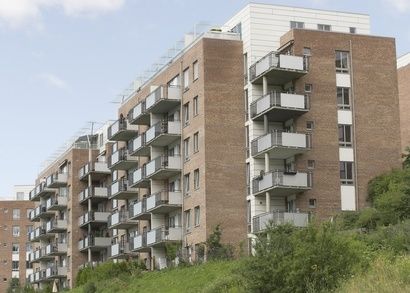 150 S Main St
Lexington, VA - 24450
(540) 463-5303

Read more
---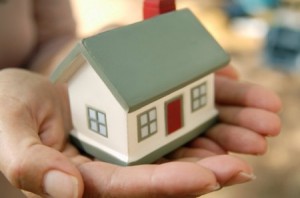 5800 Fiddlers Green Rd
Gloucester, VA - 23061
(804) 693-2850

Read more
---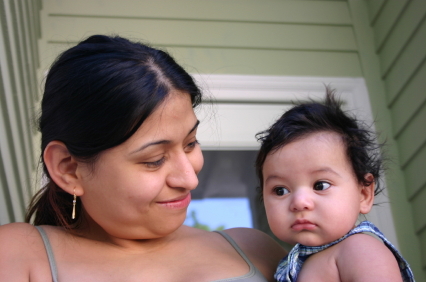 3418 Rosewood Ave
Richmond, VA - 23221


Website
To propagate the religion of Al-Islam
Read more
---
153 Courthouse Ln
Clintwood, VA - 24228
(276) 926-1674

Read more
---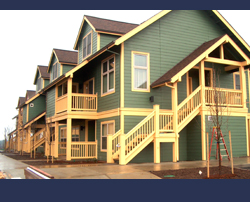 WFCM s main mission is to prevent homelessness. Founded in 1987 by a group of 12 churches, WFCM strives to keep people in their homes as there are no homeless shelters in the area. With a staff of sixteen and over two thousand volunteers this organization and its community pulls together to serve re
Read more
---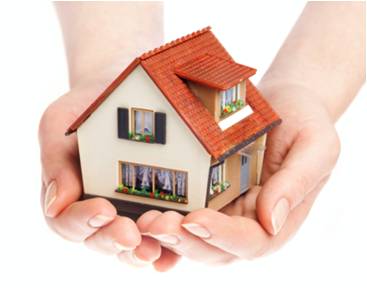 United Community Ministries (UCM) founded in 1969. UCM s programs address both emergency and long-term needs. Emergency services include food, clothing, furniture, infant supplies, and financial assistance for rent, utilities and medical bills. Self-sufficiency services include job counseling and pl
Read more
---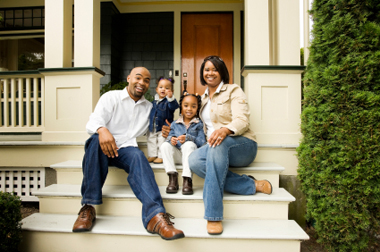 ACTS is a community organization whose mission is to alleviate hunger, homelessness and domestic violence and to help people achieve self-sufficiency in Prince William County, VA. Rental assistance within 5 day notice once every four months.
Read more
---