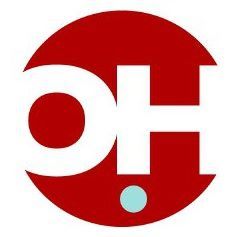 Operation Hope provides the opportunity for individuals and families to experience transformative change. By addressing basic needs for food and shelter, as well as offering long-term solutions to hunger and homelessness, including affordable housing, life skills training and personalized clinical support, they help people reach their potential in an environment where compassion inspires dignity and hope.
Supportive Affordable Housing: Operation Hope currently operates 46 units of scattered site affordable housing throughout Fairfield. These safe and clean units are home to men, women, and families who were previously homeless.
An application process helps determine who can live and thrive in their units. Rent is affordable and housing is permanent, so successful tenants can stay as long as they want. Tenants also receive individualized support services on-and off site from social workers, daily life skill coaches, and case managers. Ultimately, their goal is to help empower their tenants in attaining self-reliance and stability in their day-to-day lives and prevent future homelessness.
For many, the combination of affordability and support is critical to their success in becoming independent, responsible members of the community.