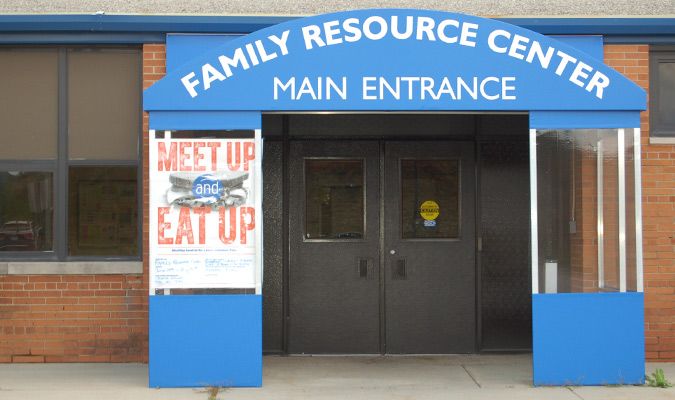 Macomb Community Action-Family Resource Center services:
Rental/mortgage assistance



Permissions and guidelines will vary depending on the programs available. Macomb County residents seeking rent/mortgage assistance are seen by appointment only at the Community Action Center offices.
Documentation for the eligibility of the program is required.

Contact your Community Action Center for more information on rental/mortgage assistance.