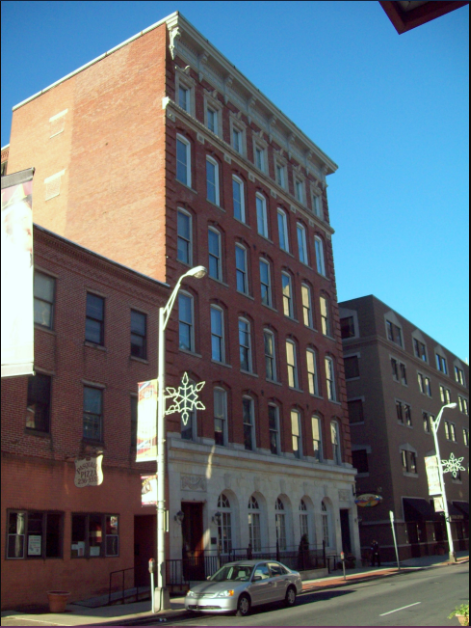 Department of Community and Economic Development - PA STATE PROGRAM offers program that called the Homelessness Prevention and Rapid Relocation Program (HPRP), is being distributed based on the formula used for the Emergency Shelter Grant (ESG) program.

Scholars may provide assistance or rental services to program participants who reside or would like to reside outside of their jurisdiction.

Funding may also be provided to subgrantees serving persons outside the jurisdiction, subgrantees located outside the jurisdiction, and subgrantees serving multiple jurisdictions.
A beneficiary may have stricter requirements, such as requirements that HPRP funds be spent within the jurisdiction or establish a residence requirement, but HUD does not impose these requirements.


Counties served: