Salvation Army Corps of Garland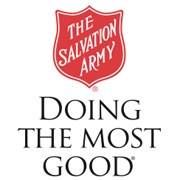 Salvation Army Corps of Garland provide: emergency rental assistance utilities to help families cope with crisis situations. Salvation Army is For thousands of residents who work but still live in poverty,
Questions and Answers
Are you familiar with Salvation Army Corps of Garland ? Help RentalAssistance.us users find out answers.

We publish all Helpful information.
How do I get an application to qualify?

Can I get cash assistance quickly? How long does it take?

Are they still offering rent assistance here?

Can a person collecting unemployment can qualify to get rent assistance at this location?

What type of documentation do I need to apply for assistance?