Latest Additions
710 N Post Oak Rd #210
Houston, TX - 77056
(713) 640-5192


1134 W. Main Street
Oklahoma City, OK - 73102
405-232-5507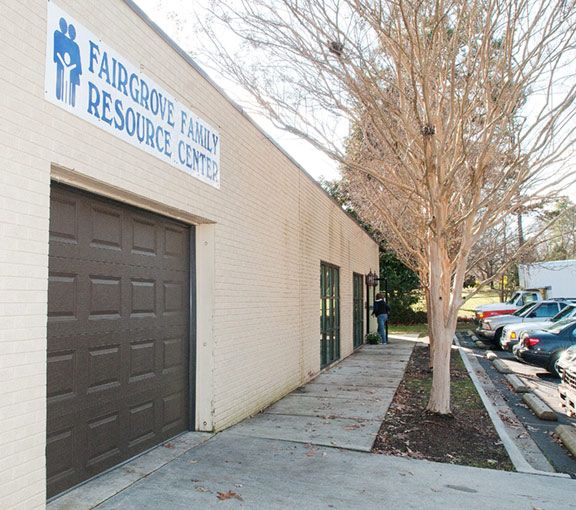 159 Myrtle Drive
Thomasville, NC - 27360
(336) 472-7217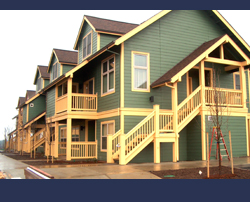 594 Oconee Street
Athens, GA - 30601
(706) 546-8293


Programs by state

Rental Assistance
---
Rental Assistance
There are many Rental Assistance resources in the United States. Finding these resources is the difficult part.
Subsidized Rent
rentalassistance.us works hard to gather the best government and non profit subsidized rental assistance resources resources on the Internet.
Emergency Assistance
This includes emergency assistance programs, assistance for single parents and for the disabled and the elderly.