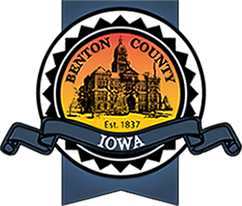 Benton County Social Services provided to Benton County residents who are in need of emergency assistance or are ineligible for or awaiting approval or receipt from federal or state assistance programs.
General Assistance includes:
Rent
Utilities
Cremation
Urgent medical or dental care
Limited transportation
Food
General Assistance is assistance of last resort.
Office Hours:
Monday through Friday from

8:00 AM to 4:30 PM
Mission Statement: County Social Services increases community inclusion and capacity through nurturing partnerships.