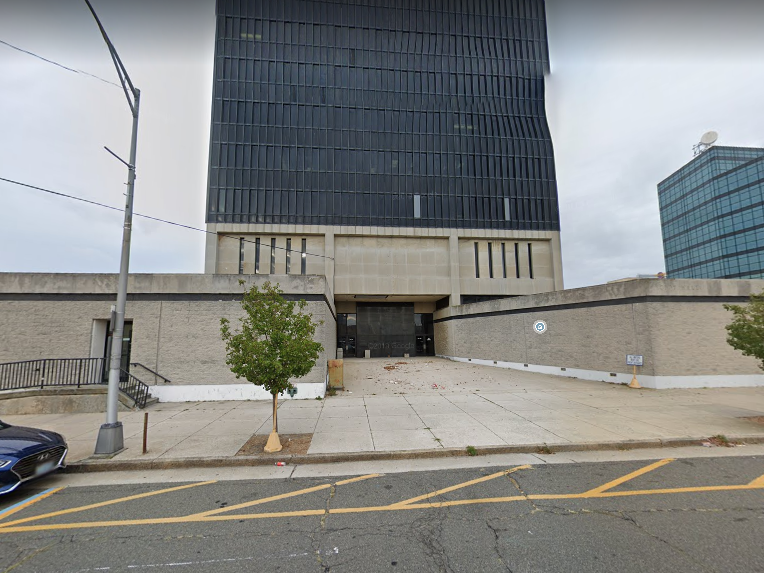 Division of Community and Economic Development - ATLANTIC CITY offers Homeless prevention and rapid relocation programme


The funding for this program is called the Homelessness Prevention and Rapid Rehousing Program (HPRP) and is distributed according to the formula for the Emergency Shelter Grant (ESG) program.



Funding may also be provided to subgrantees serving persons outside the jurisdiction, subgrantees located outside the jurisdiction, and subgrantees serving multiple jurisdictions.
Grantees may establish more stringent requirements, such as requiring the use of HPRP funds within their jurisdictions or establishing residency requirements, but HUD has not established these requirements.


Counties served: Atlantic County