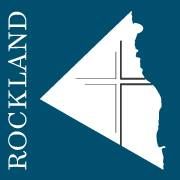 Homelessness and Eviction Prevention
Case management and emergency relief funds assist those facing eviction. One-time financial assistance may also be available to individuals that have emergency basic needs, such as rent, utility bills, furniture, funeral assistance, prescriptions, etc. Emergency relief funds are limited by availability.
OFFICE:
MONDAY – FRIDAY
9AM TO 5PM OR BY APPOINTMENT.