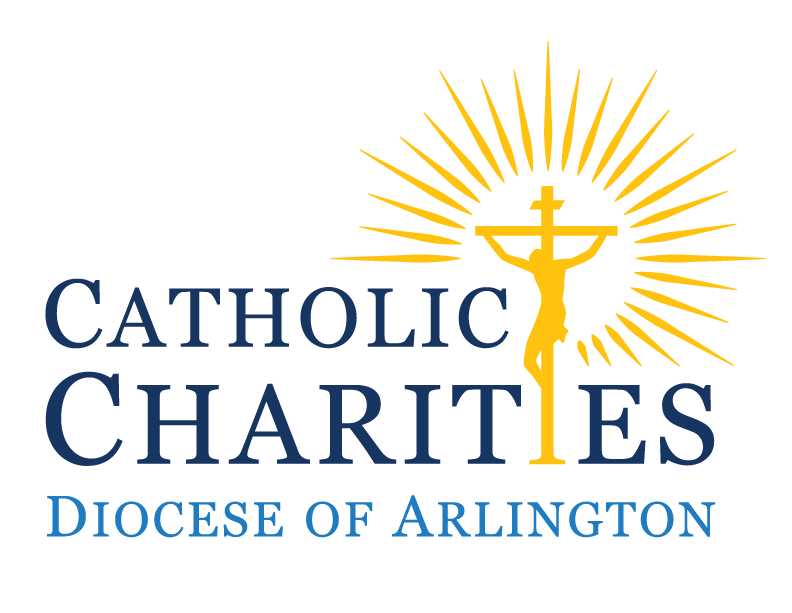 Catholic Charities - Arlington established the Emergency Assistance program to assist those who are experiencing a one-time financial crisis in their lives. They help in the prevention of homelessness and the cut-off of essential utilities.
They serve residents of the Diocese of Arlington regardless of their race, creed, religion or national origin.Also they have a Mobile Response Center (MRC) visits struggling communities in our Diocese every month. The MRC provides basic supplies such as hygiene products, diapers, laundry detergent, cleaning supplies and more directly to residents.
Clients include young families and children as well as the elderly and disabled.