Ohio Rent Assistance
Home
» Ohio

Ohio Rental Assistance Programs
Below we have listed all of the Ohio Rent Assistance. We have listed the cities on the right side of the page where we have found Rent Assistance. You can choose from that list to find all of our listings in your area. If you feel that we have missed a Rent Assistance program, please help us build our list by adding it here, Add a Rental Assistance Program.

Search by city in Ohio
Enter city name in Ohio
: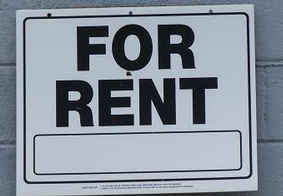 To serve Lorain County and its neighborhoods in order to meet basic human needs, enhance individual and family life and improve neighborhood and community functioning through social and educational services, advocacy, leadership development and community participation
Read more
---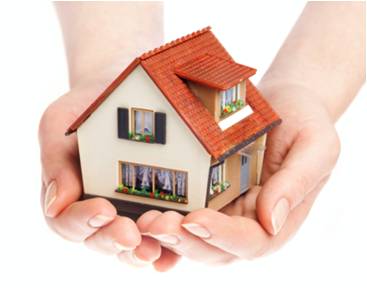 300 - 360 James Ave
Mansfield, OH - 44907
(419) 526-4499

158 One Bedroom units. 17 disability assessable units. Age 55 and over only. Trash, water, sewer, electric, and cable are included in the rent. Pets are allowed (size and number restricted) with a pet deposit. Accepts Metro Section 8 vouchers.
Read more
---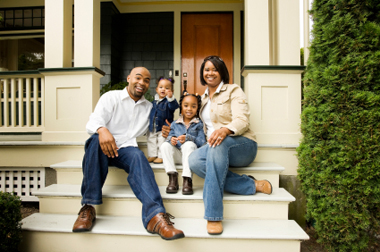 Maxwell Dr
Mansfield, OH - 44906
(419) 774-6759

24 One & Two Bedroom units. Trash, water, sewer, electric, and gas are included with the rent. One pet allowed with management approval and a pet deposit.
Read more
---
1331 Euclid Avenue
Cleveland, OH - 44115
(216) 436-2100

Website
Call 221 for Cuyahoga County and Northeastern Ohio. Information on Rent Assistance will be provided.
Read more
---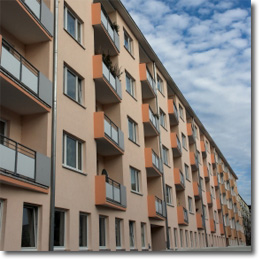 Union City, OH - 45390
(937) 910-5310

Read more
---
2711 Church Ave
Cleveland, OH - 44113
(216) 771-1471

Website
Read more
---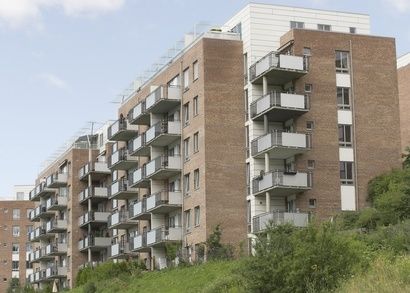 325 Moore St
East Liverpool, OH - 43920
(330) 386-5685

Read more
---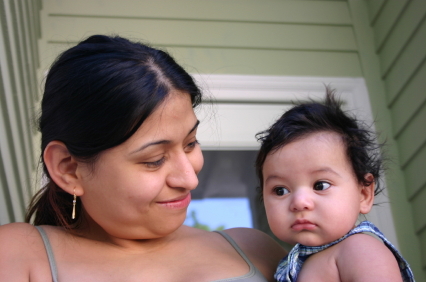 Oberlin Community Services (OCS) was founded in 1955 to coordinate services for low-income persons in Oberlin. Our services have since been extended to southern Lorain County. OCS mission is to be "a responsive community organization that provides direct assistance, referrals, and other services to
Read more
---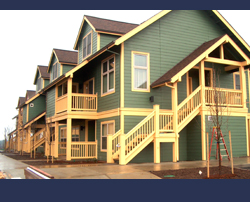 Founded in 1969, Wadsworth FISH was originally formed to assist children in our school system who were in need of food and clothing. It soon became apparent that to help the children, the parent(s) needed assistance with being able to pay rent, utilities and other services in order to keep the famil
Read more
---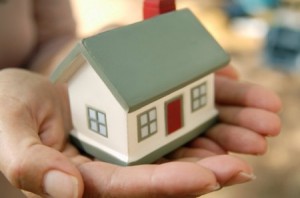 8919 Us 50
Hillsboro, OH - 45133


Read more
---